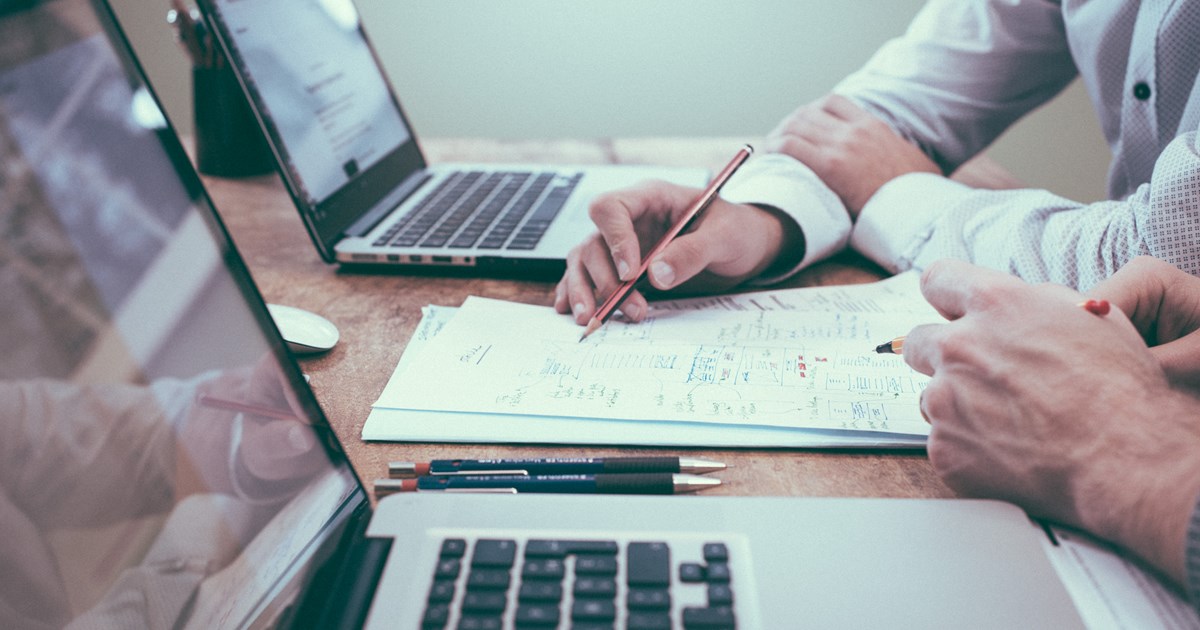 Beginning of LLL courses (Life Long Learning Courses)
As part of the Erasmus + CB project "Promoting academia-industry alliances for R&D through collaborative and open innovation platform - All4R & D", LLL courses (Life Long Learning Courses) were organized.
Lectures from student and professional training courses begin on February 15, 2021. years.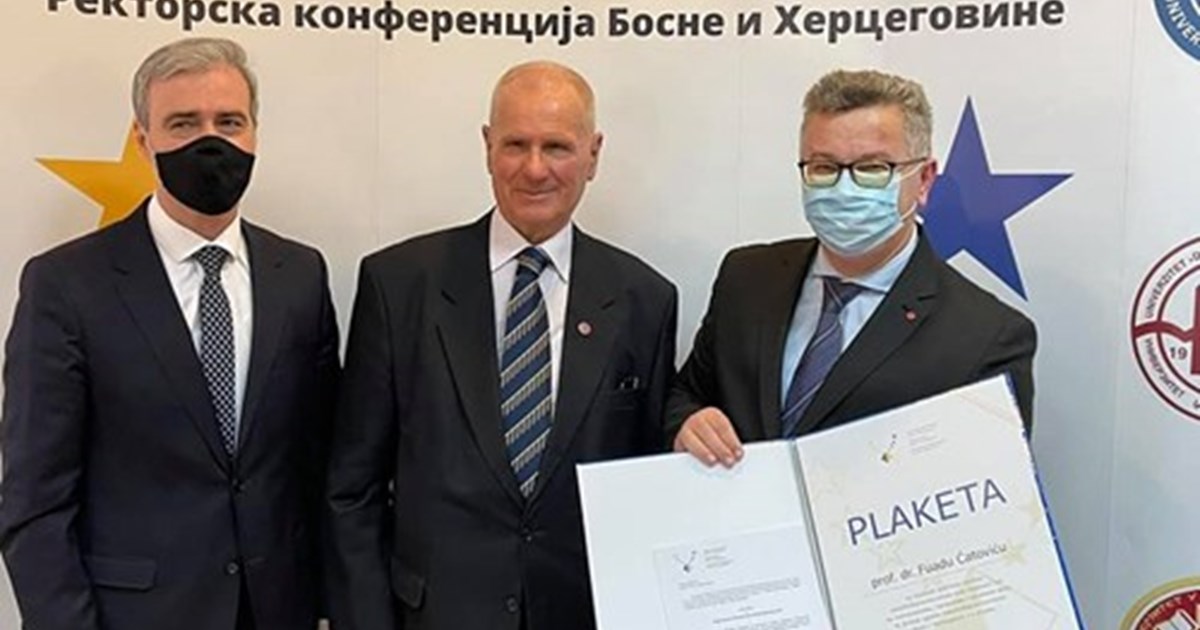 Plaque prof.dr. Fuad Catovic
At the solemn session of the Rectors' Conference in Bosnia and Herzegovina, our esteemed professor prof.dr. Fuad Ćatović received a plaque for outstanding contribution to the development of the "Džemal Bijedić" University in Mostar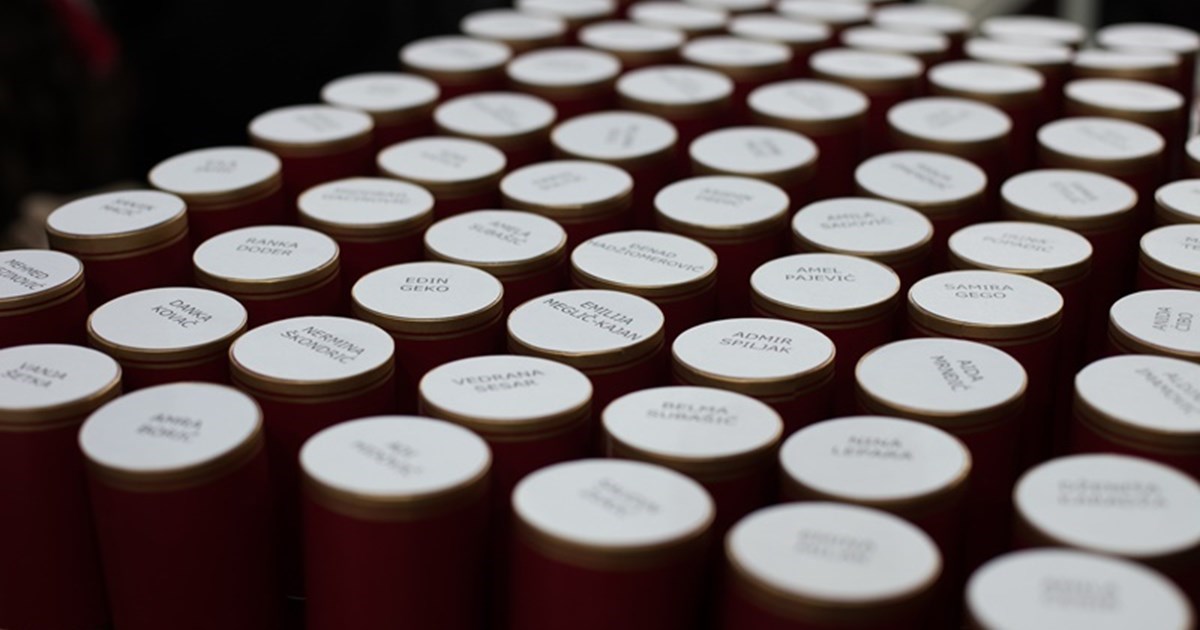 CEREMONIAL PROMOTION AND DIPLOMA AWARDING
Due to the current COVID19 pandemic and current measures, this year's ceremonial promotion and awarding of first and second cycle diplomas will be ...
Find out about enrollment options
Join us
The Faculty of Civil Engineering in Mostar offers the possibility of enrollment in two directions of the first cycle and two directions of the second cycle of studies